CTF Factory, Gigamon, & Red Lion present
PROS V JOES @HOME EDITION!
First game, May 29 - 30
All times in calendar are PDT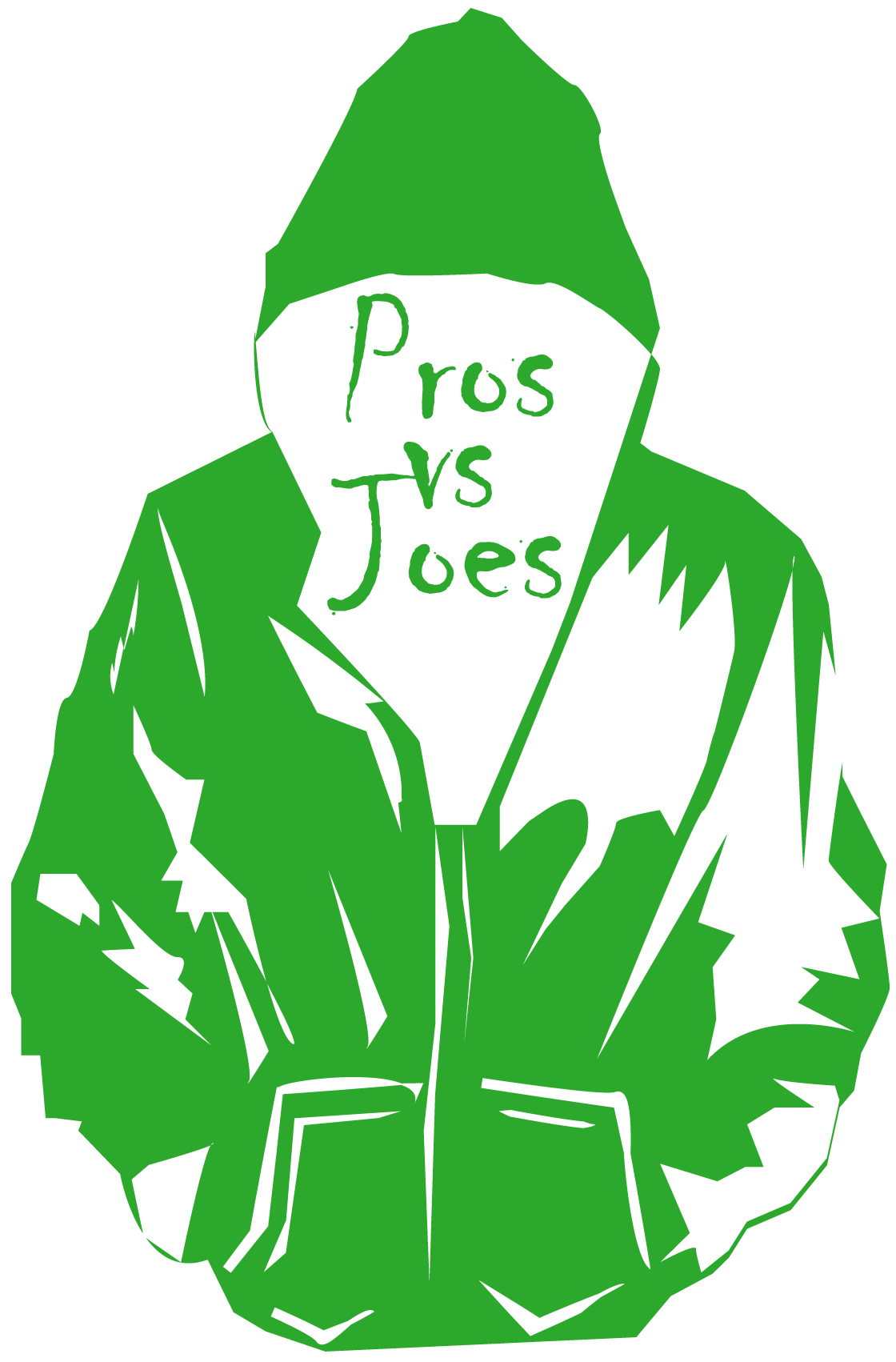 by Dichotomy and the Pros V Joes Crew

Hack in Place
With the current state of the world, CTF Factory is partnering with its two premier sponsors, Gigamon and Red Lion, to bring a virtual game to play at the end of May.
This game will be very similar to our standard BSides format, except that all players will be remote and we'll run it like a telethon with running commentary, presentations and a panel discussion. Plus, we are giving everyone access to Gigamon ThreatINSIGHT a network detection and response (NDR) solution. As usual, we will host the attack and defend game in our private cloud, allowing players to access remotely. Details on how our game is played are here.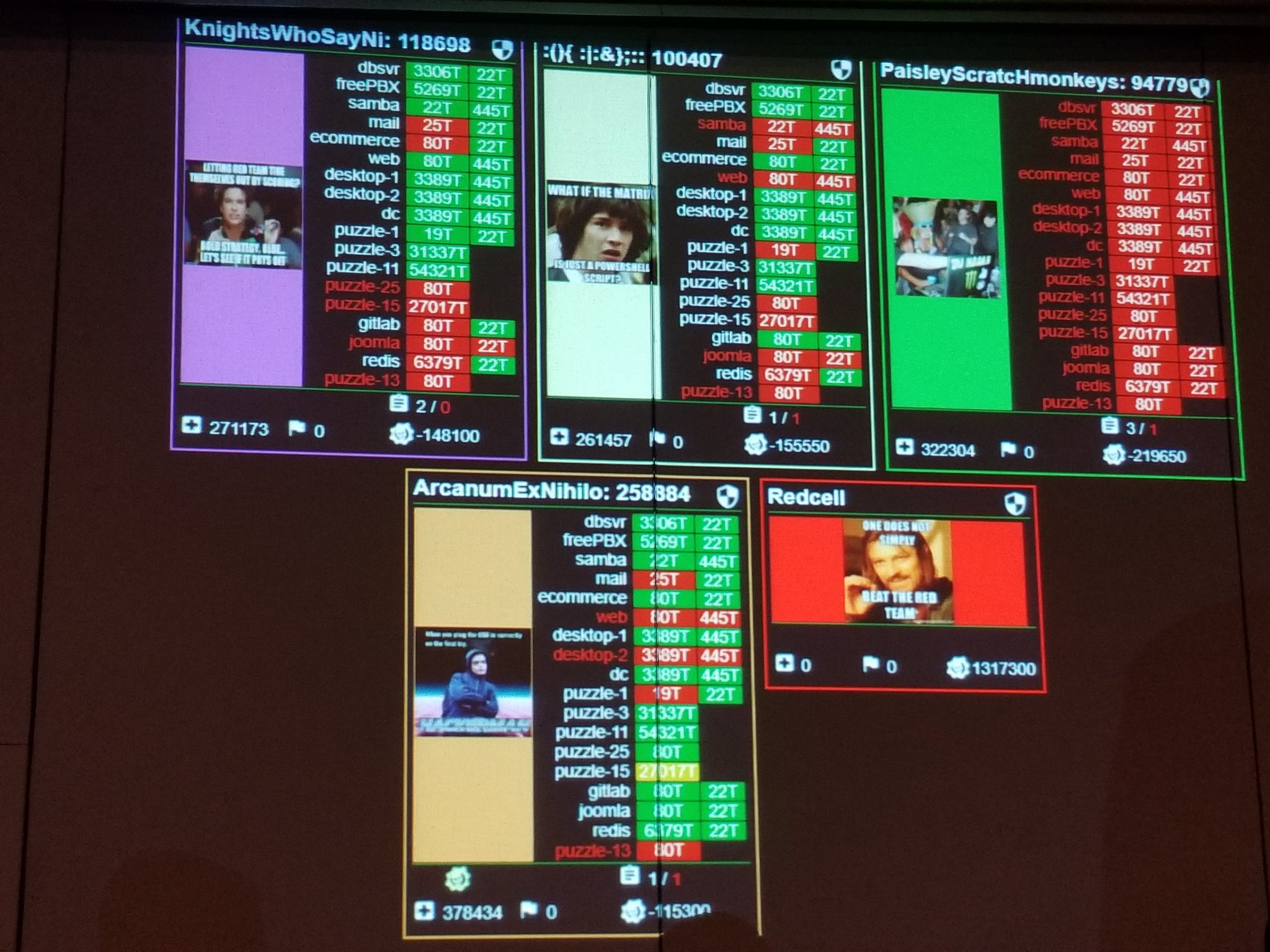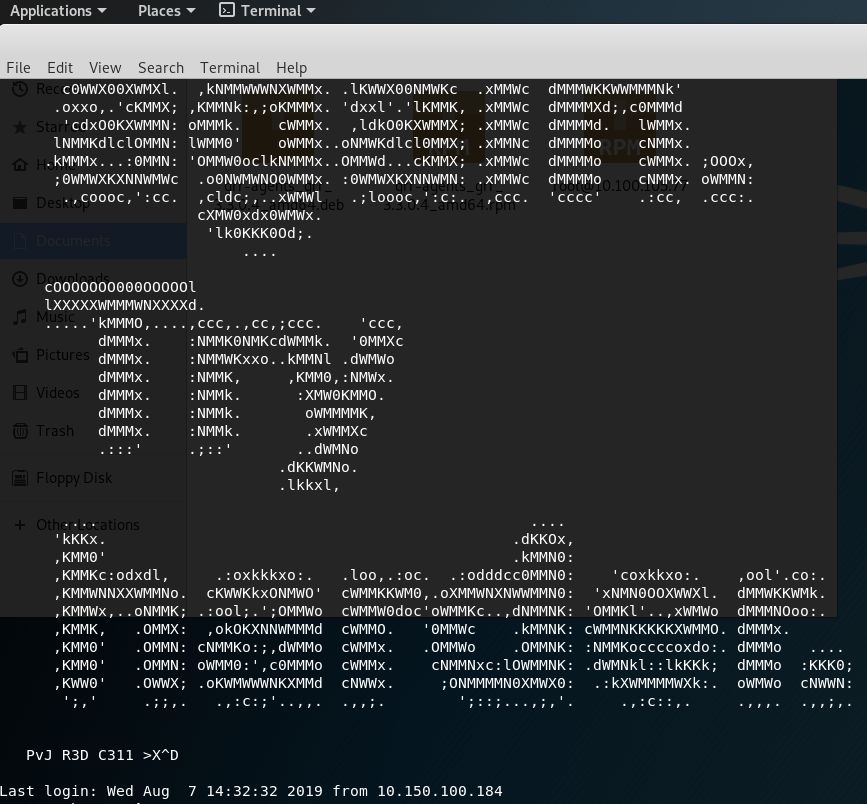 Call for Players is Open!
Come one, come all, both Joe and Pro alike!
Sign up to be part of the fun and learning on May 29 - 30!
Players will not be expected to participate in any video streaming, etc, but may be invited to give interviews, if they are so inclined. (No interviews is a perfectly acceptable answer, of course).
Sign up to give a short 20 minute presentation!
How it works: We'll give you a time slot to present a 20 min talk on a security topic of your choice. Please select your preferred time slot and include your name, the title of the talk, a short abstract and your email address so we can coordinate with you. Time slots will be given out in a first come, first serve basis.
You don't need to register to play on a team, but you will be expected to show your face on video during your presentation.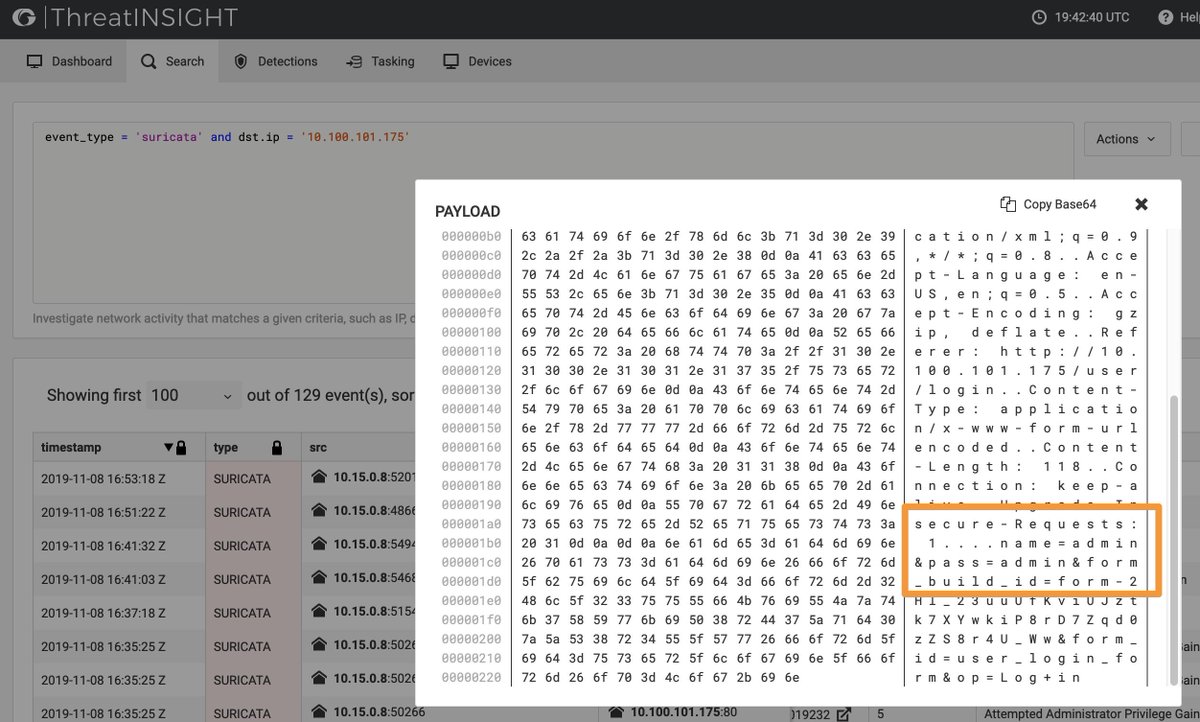 All times in calendar are PDT